Join us in welcoming the Allison Webb bridal collection to Maggie Louise!!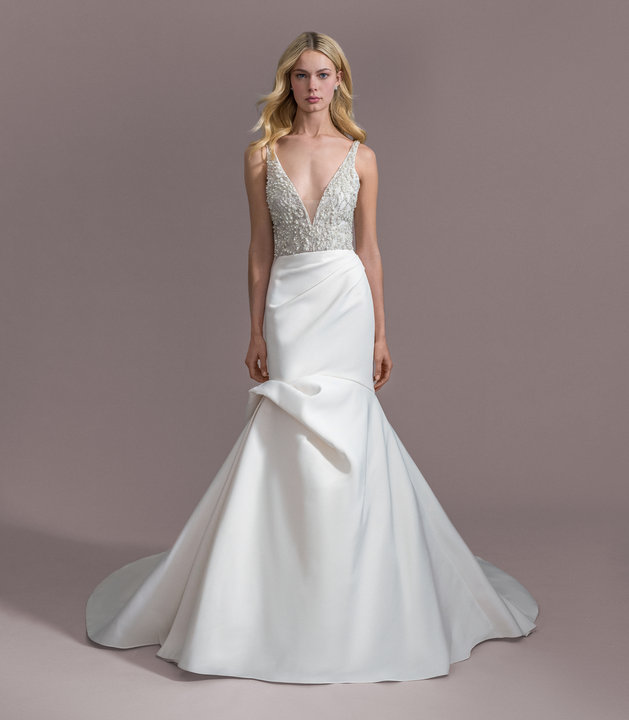 We are overjoyed to add Allison's exquisite designs to our assortment of bridal gowns + look forward to sharing these stunning looks with our brides. The brand new FALL 2019 collection will be at Maggie Louise for one weekend only, offering an exclusive opportunity to try + choose a gown not yet available in stores!
Allison Webb's collection is the embodiment of elevated elegance. Filled with clean lines, exquisite laces, and touches of delicate embroideries, the gowns are hand-crafted to amplify a bride's natural beauty. The designs, like the Allison Webb bride, are refined, modern, and imbued with a timeless sense of polish and sophistication!
PRICE RANGE : $3,000 - $6,000