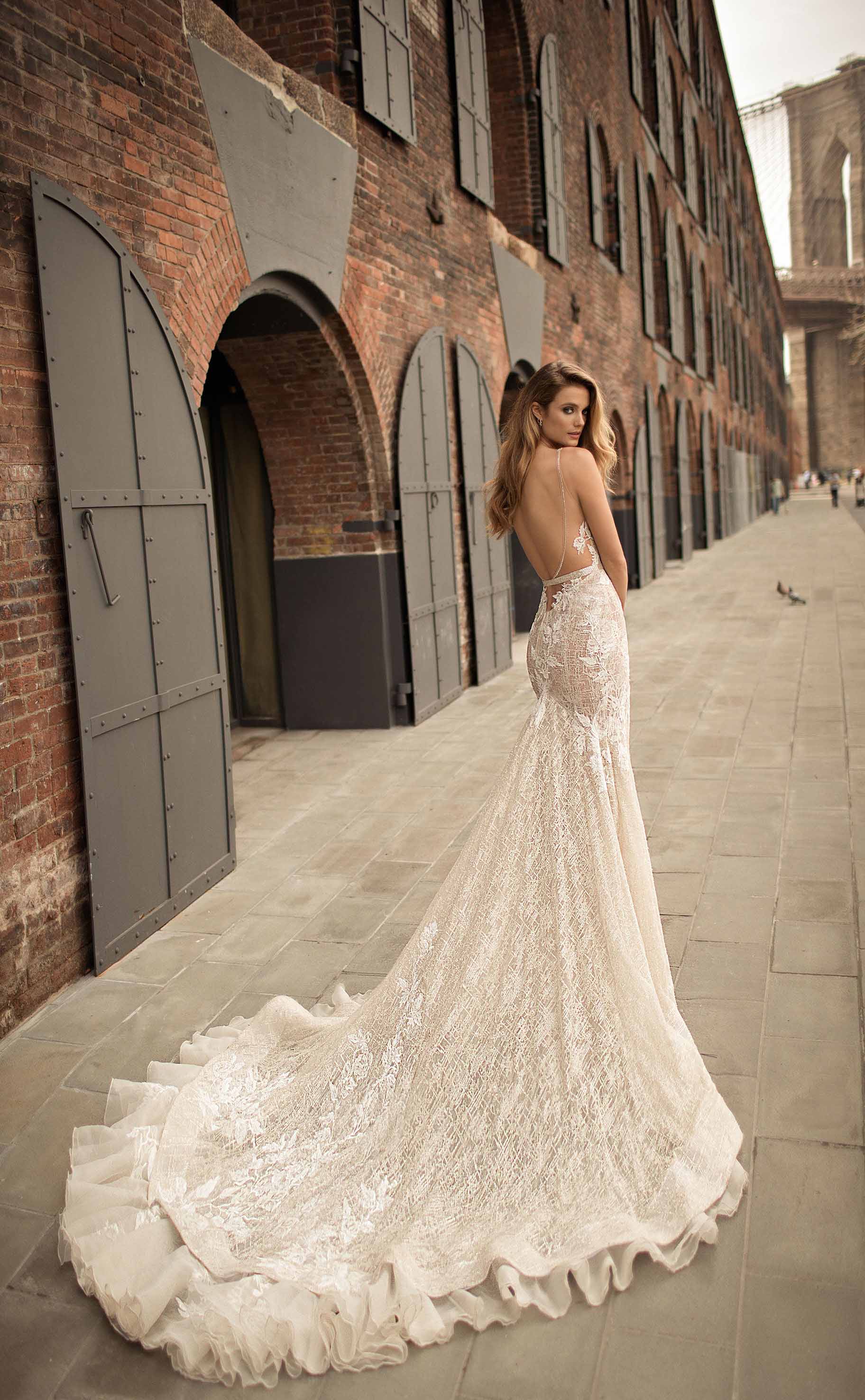 Maggie Louise is bringing home BERTA!! We've been sitting on this little secret for a bit + we are bursting at the seams with excitement. This awe inspiring + highly sought after collection caught our eyes + has since captured our hearts. The new 2018 collection, which is not yet available in stores, will be in the boutique August 4th - August 6th, along with some of the most loved Berta designs.
Known for her distinct design style, Berta Balilti is one that always tests the barriers and boundaries of the modern world of fashion design. Her style of design is famous for bold, sexy and modern fit that incorporates vintage materials and retro styles. Aside from designing all the collections at the fashion house, Berta oversees the entire production processes in her studio still to this day
Be one of the first Maggie Louise brides to walk down the aisle in a breathtaking BERTA gown!
PRICE RANGE : $7,500 - 12,500